EU GDPR Documentation Toolkit
Accelerate your compliance with the GDPR with simple templates, customizable records, policies, and professional guidance.
Kako bismo Vam olakšali proces usklađivanja s GDPR uredbom pripremili smo za Vas EU GDPR dokumentacijski paket koji sadrži 30+ korisnih dokumenata, primjera i špranci koje Vam mogu poslužiti kako biste se mogli interno samostalno pripremiti za GDPR uredbu.
Nudimo Vam kompletan set dokumentacije za brzo interno usklađenje s GDPR koji možete naručiti po vrlo pristupačnoj cijeni. Svakako Vam osim pravnog usklađenja preporučamo i kvalitetno tehničko IT rješenje koje također nudimo, tako da možete uz pristupačnu cijenu brzo pokriti većinu zahtjeve GDPR uredbe i ne trošiti veliki novac na vanjske konzultante koji će Vam napraviti sličan posao koji može i sami napraviti uz naš EU GDPR dokumentacijski paket.
Što dokumentacijski paket sadrži?
Dokumentacija koja se može urediti isporučuje se u Microsoft Office formatu, što olakšava prilagodbu unosom podataka specifičnih za Vašu tvrtku. Da bi stvari bile što jednostavnije moguće, postoji prosječno 20 komentara po predlošku koji nude pomoć o tome što treba ispuniti.
Dokumenti u paketu su raspoređeni kako bi slijedili vašu provedbu. Dokumenti su jasno numerirani prema fazama usklađivanja s GDPR uredbom.
Kako bi dokumenti bili što korisniji za bilo koju organizaciju, oni su u potpunosti prilagodljivi i omogućuju vam umetanje stvari poput informacija o zaglavlju, vašeg logotipa - u osnovi sve što vam je potrebno da bi se dokumenti izgledali kao drugi dokumenti koji se koriste u Vašoj organizaciji.
Kupnjom EU GDPR dokumentacijskog paketa uključeno je:
telefonska podrška unutar radnog vremena u ukupno trajanju od 1h
osnovna podrška preko emaila
"Infinity GDPR Manager has made it easy for us to compliance with the GDPR and Data Management. It is a great product, full of functionalities, which is implemented very quickly. In any case, my highly recommendation for those who need a comprehensive GDPR solution."
Robert Kombol
BlueBox IT, CEO
"In short, praise for the quick implementation of the Infinity GDPR Manager platform in our company. I also have to compliment the entire Info Novitas team. They were very professional and responsive. We are impressed with the technology and available tools and platform functionalities."
"We have been able to implement Infinity ECM platform through EU funds, and we are very satisfied with this modern IT solution. Also we have implemented Infinity GDPR Manager. Implementation was done in a very short time, and the systems are extremely advanced and modern."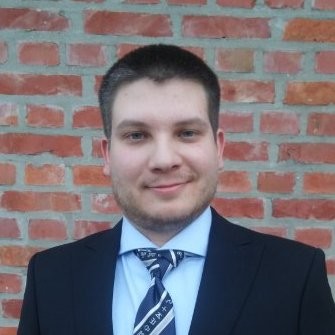 "With Info Novitas we have an excellent collaboration from the very beginning, very pleasant and professional. Technological solutions are excellent, currently we are using several Infinity ECM subsystems. Also, we have implemented the Infinity GDPR Manager for which we have all recommendations."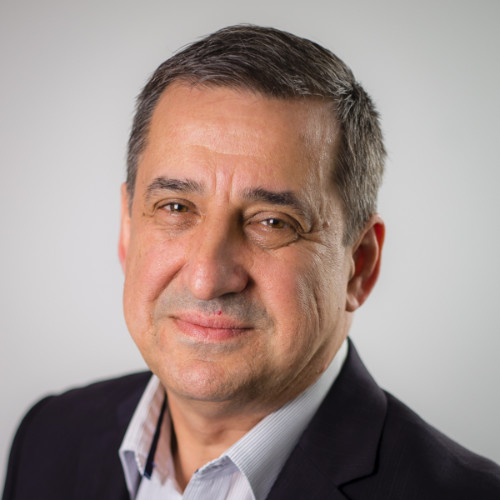 Zlatko Horvat
Info Nova, CEO
"Solutions are worth every praise, especially Infinity GDPR Manager, which is a comprehensive solution. Our experience with Info Novitas is very positive, and I would say beyond expectations. We are very pleased with the range of functionalities included but also the simplicity of the system."

Marko Nevistic
Inspecto, CIO
"Our company has implemented more Infinity ECM subsystems in short period, and we have decided for Info Novitas primarily on the basis of their very modern technology. For now, cooperation is very good, as well as support. Highly recommendation from us. "