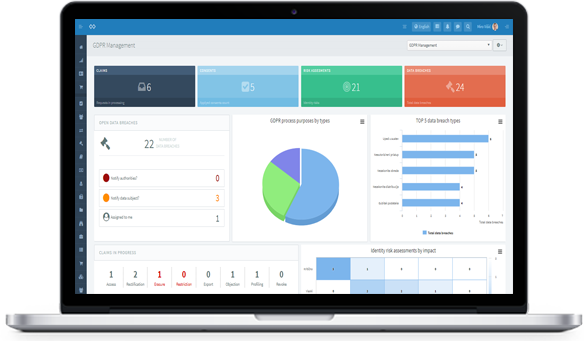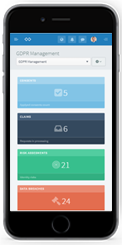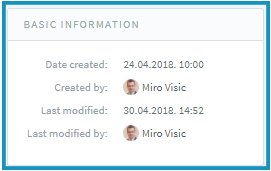 Infinity GDPR Manager is a comprehensive and modern GDPR Cloud solution that helps your organization permanently comply with the GDPR regulative and simplifies the management of personal data.
GDPR Compliance
The solution has been designed and implemented in accordance with the areas and requirements of the GDPR Regulation with the aim of achieving the GDPR Regulation in practice.
Composive management
The system provides advanced records of personal data, protection measures, risk assessment (DPIA), subjects, consents, requests and data processing.
Comprehensive Overview
Clear and accurate records make it possible to easily explain the use of personal data in case of data subject requests or regulatory oversight.
Cloud/On-Premise Solution
The system is widely available in the Cloud version of the Microsoft Azure platform or can be installed as on-premise solution in the existing infrastructure.
Flexible architecture
The system easily adjusts to user needs and easily integrates with other systems. It is also adjusted for Data controllers and Data processors; for small, medium and large organizations.
Possibility of Integration
There is a possibility of integration with other systems for automation of the records process and work with data subjects, consents, requests and data processing.
The system encompasses a wide range of functionalities important for quality compliance and personal data protection of respondents in accordance with the requirements of the GDPR Regulation.
With all the above, it includes 50+ more useful platform tools such as: Collaboration Management, Task Management, E-mail tracking and processing, Event and Calendar Management, SMS and E-mail notifications, chronological Activity tracking, Chat, Graphical views, Multi DMS storage system, Reminders, etc.
"Infinity GDPR Manager has made it easy for us to compliance with the GDPR and Data Management. It is a great product, full of functionalities, which is implemented very quickly. In any case, my highly recommendation for those who need a comprehensive GDPR solution."
Robert Kombol
BlueBox IT, CEO
"In short, praise for the quick implementation of the Infinity GDPR Manager platform in our company. I also have to compliment the entire Info Novitas team. They were very professional and responsive. We are impressed with the technology and available tools and platform functionalities."
"We have been able to implement Infinity ECM platform through EU funds, and we are very satisfied with this modern IT solution. Also we have implemented Infinity GDPR Manager. Implementation was done in a very short time, and the systems are extremely advanced and modern."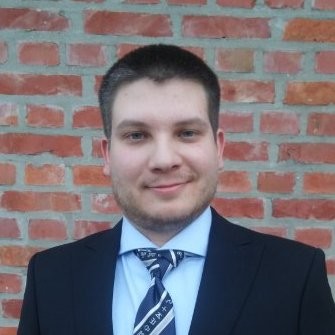 "With Info Novitas we have an excellent collaboration from the very beginning, very pleasant and professional. Technological solutions are excellent, currently we are using several Infinity ECM subsystems. Also, we have implemented the Infinity GDPR Manager for which we have all recommendations."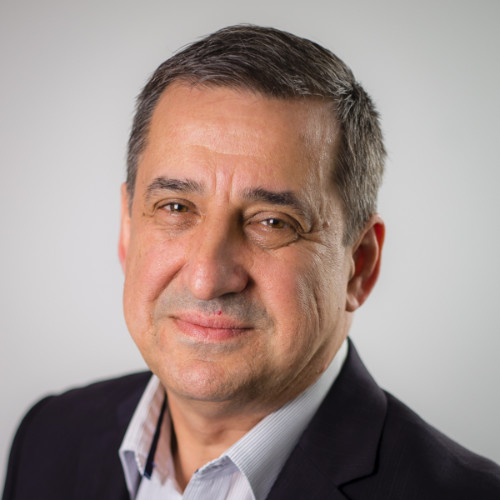 Zlatko Horvat
Info Nova, CEO
"Solutions are worth every praise, especially Infinity GDPR Manager, which is a comprehensive solution. Our experience with Info Novitas is very positive, and I would say beyond expectations. We are very pleased with the range of functionalities included but also the simplicity of the system."

Marko Nevistic
Inspecto, CIO
"Our company has implemented more Infinity ECM subsystems in short period, and we have decided for Info Novitas primarily on the basis of their very modern technology. For now, cooperation is very good, as well as support. Highly recommendation from us. "