Documentation
Here you can find more information and download important documents related to our Infinity GDPR platform.
Infinity GDPR Manager - Roll-Up Info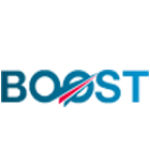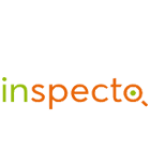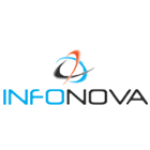 "Infinity GDPR Manager has made it easy for us to compliance with the GDPR and Data Management. It is a great product, full of functionalities, which is implemented very quickly. In any case, my highly recommendation for those who need a comprehensive GDPR solution."
Robert Kombol
BlueBox IT, CEO
"In short, praise for the quick implementation of the Infinity GDPR Manager platform in our company. I also have to compliment the entire Info Novitas team. They were very professional and responsive. We are impressed with the technology and available tools and platform functionalities."
"We have been able to implement Infinity ECM platform through EU funds, and we are very satisfied with this modern IT solution. Also we have implemented Infinity GDPR Manager. Implementation was done in a very short time, and the systems are extremely advanced and modern."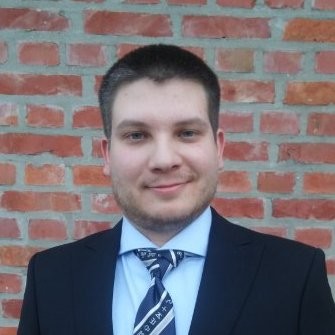 "With Info Novitas we have an excellent collaboration from the very beginning, very pleasant and professional. Technological solutions are excellent, currently we are using several Infinity ECM subsystems. Also, we have implemented the Infinity GDPR Manager for which we have all recommendations."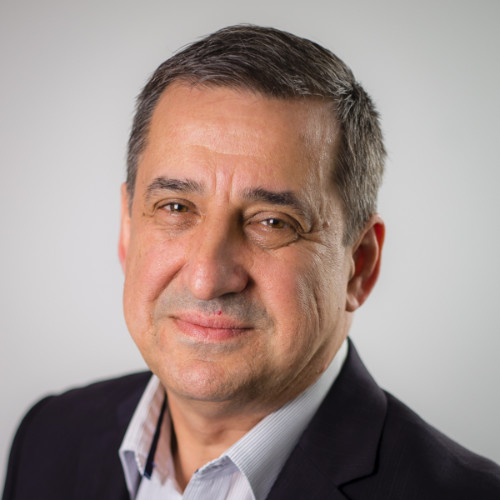 Zlatko Horvat
Info Nova, CEO
"Solutions are worth every praise, especially Infinity GDPR Manager, which is a comprehensive solution. Our experience with Info Novitas is very positive, and I would say beyond expectations. We are very pleased with the range of functionalities included but also the simplicity of the system."

Marko Nevistic
Inspecto, CIO
"Our company has implemented more Infinity ECM subsystems in short period, and we have decided for Info Novitas primarily on the basis of their very modern technology. For now, cooperation is very good, as well as support. Highly recommendation from us. "